Hotel Riva Arun Bangkok
Learn how to say it with flowers
{{noticia.nombre}} Hotel Bangkok
Learn how to say it with flowers
Interest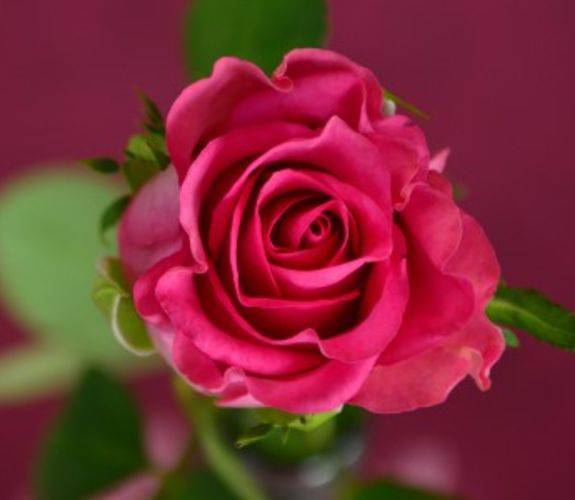 Love is in the air and 14th February is creeping up! Surprise your other half this Valentine's Day with gorgeous blooms - the perfect way to say "I love you".

St. Valentine's Day is celebrated as lovers day all over the world and roses, especially red and pink roses, have been a popular offering since the mid-1800s. There is no steadfast rule, however, for what type of flower or its colour should be gifted on Valentine's Day. You can choose any type of flower - whatever your soulmate prefers.

Although red roses are the favourite flower of Venus, the goddess of love and are usually associated with passion, flowers like lillies, irises, tulips, daffodils, carnations and freesias are also popular for gifting on Valentine's Day.

The colour of the bouquet is also important - white flowers, for example, are associated with purity, humility, innocence and simplicity. On Valentine's Day, this translates as pure, happy and unconditional love, so giving a bouquet of white flowers is usually a great option.

If both you and your partner love to have fun together and consider yourselves young at heart, pink is the colour for you. This colour reflects friendship and a vibrant, youthful spirit (so a great choice for young people in love!)

The purple colour, generally associated with its soothing and relaxing effects, has the ability to change negative energies into positive ones. If you are looking to reconcile with the person you love, therefore, giving them violet flowers is the ideal option.

Blue flowers are invariably striking and also represent eternal love, openness and freedom. These are emotions that should never be lacking in any relationship, so go ahead, change the usual tone a little bit and surprise your partner with an exotic dark blue flower.

Whatever you choose, just remember, that flowers will convey your special message of love to your valentine, above all other gifts.
Back