Hotel Riva Arun Bangkok
Dining
The best flavours of Bangkok
From an iconic rooftop restaurant, tranquil bar and café concept set along the pier, and an a là carte casual lobby café for all-day dining, the gastronomy at Riva Arun Bangkok is sure to impress you. Enjoy local flavours and international favourites while you marvel at stunning views and relax in a truly tranquil setting.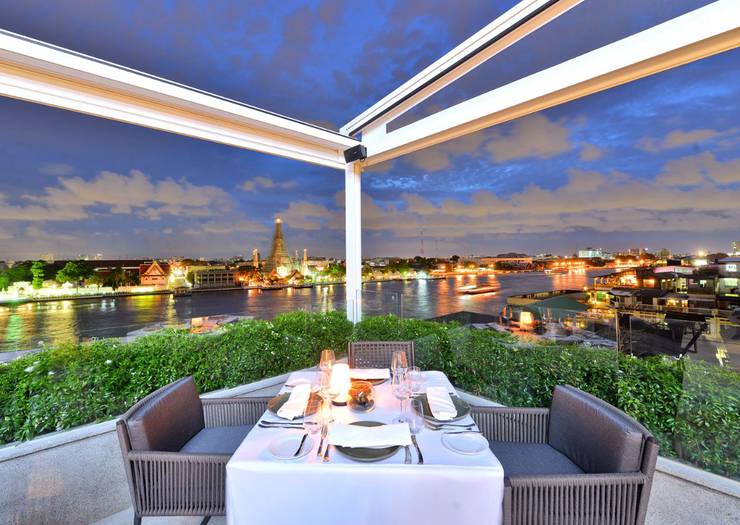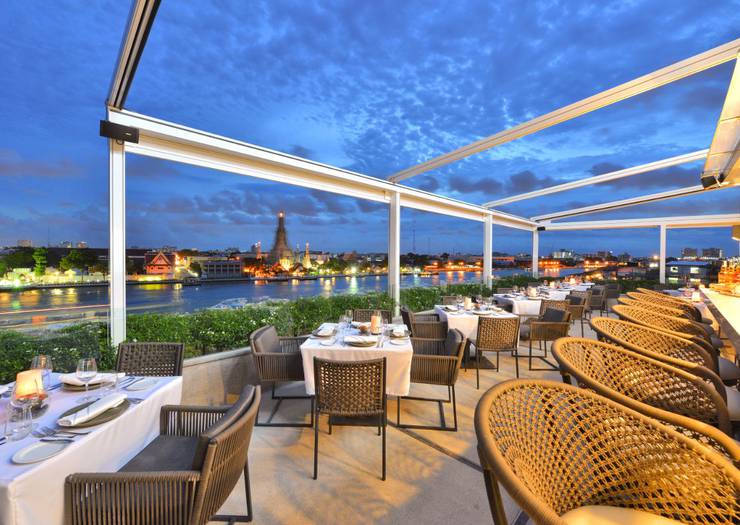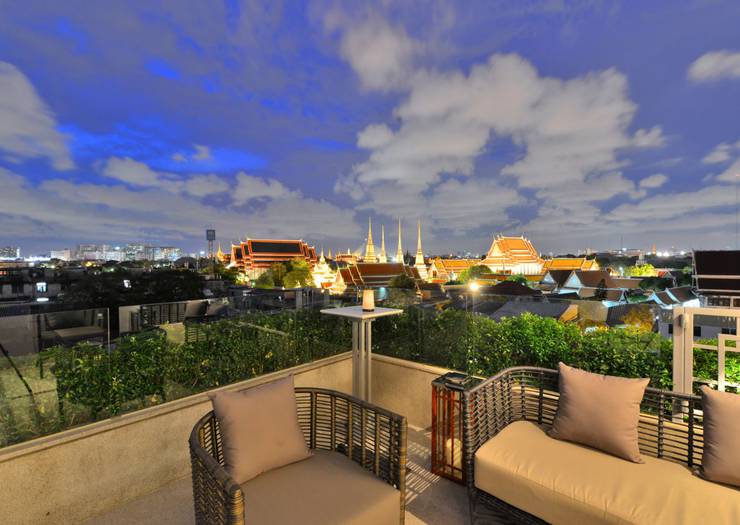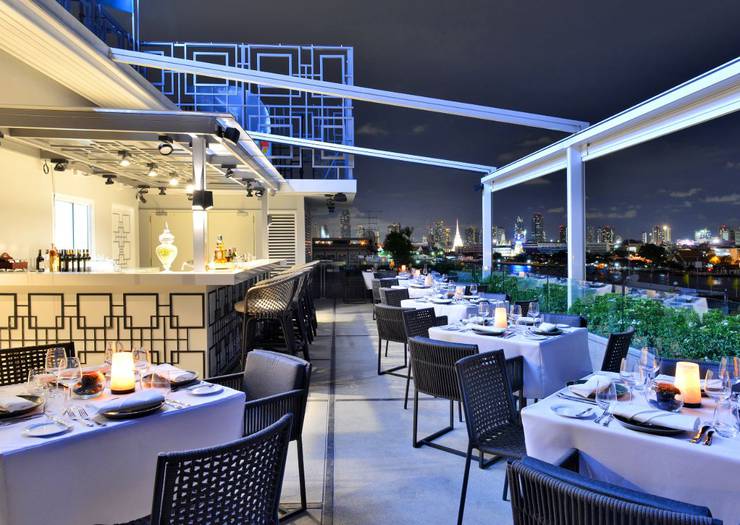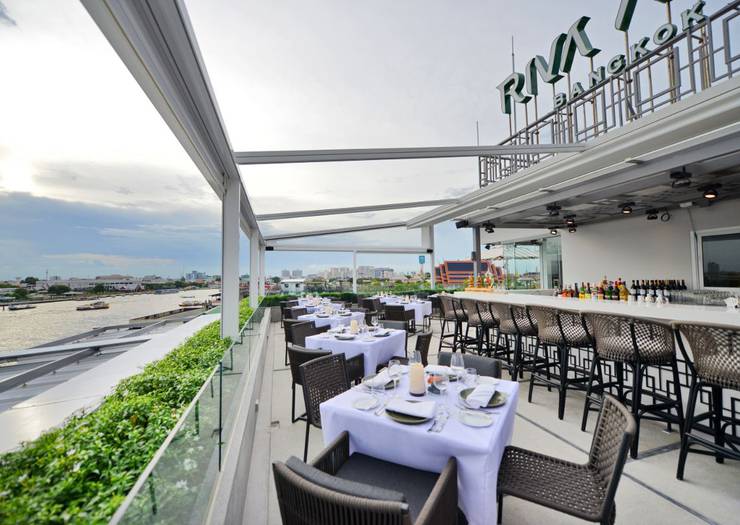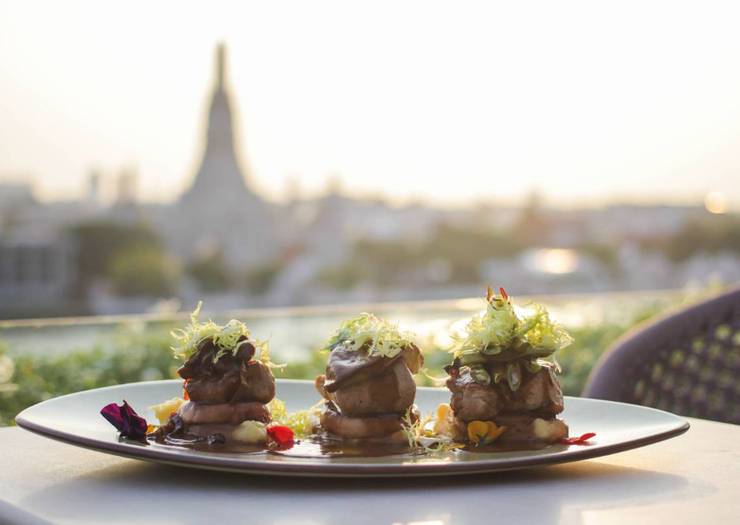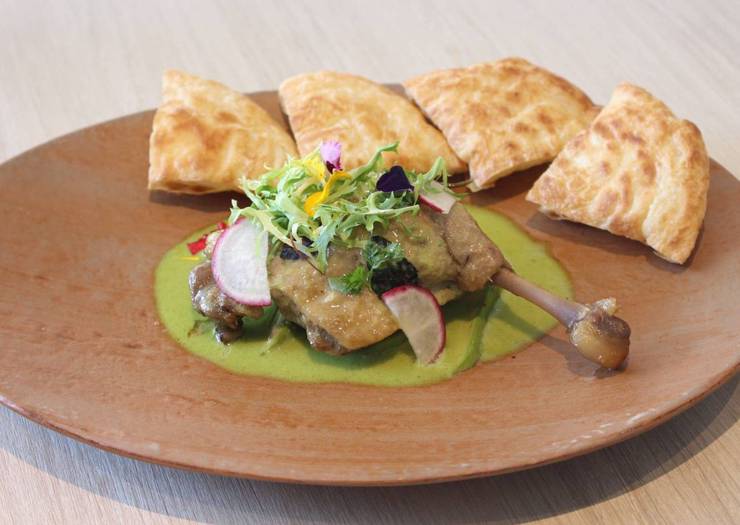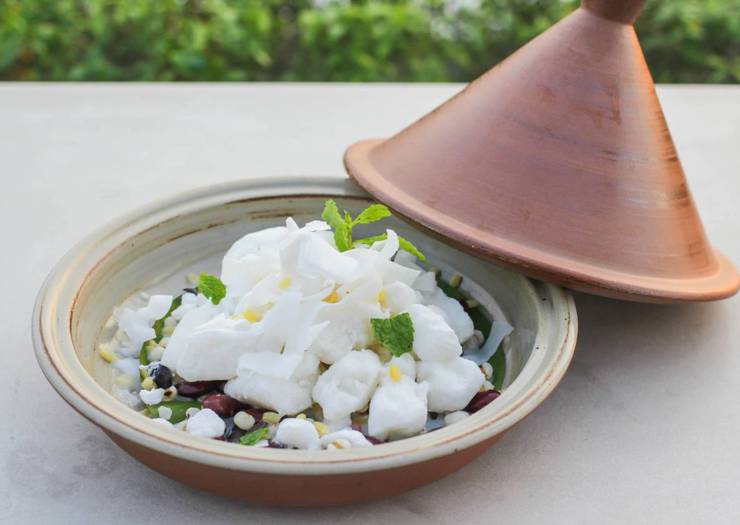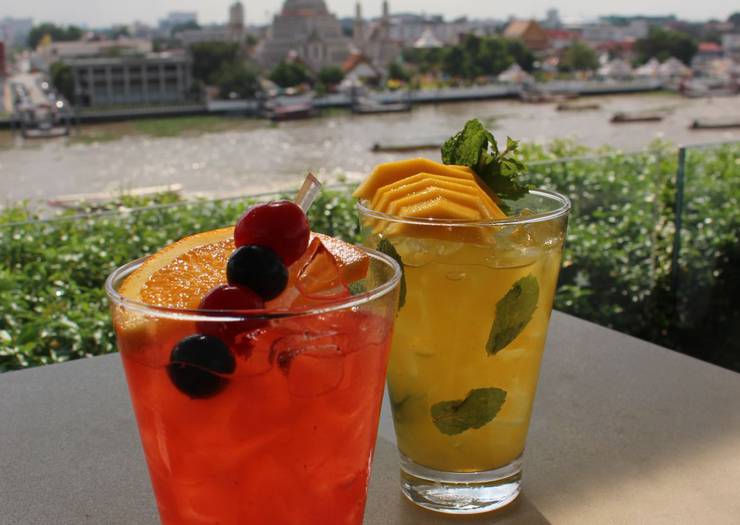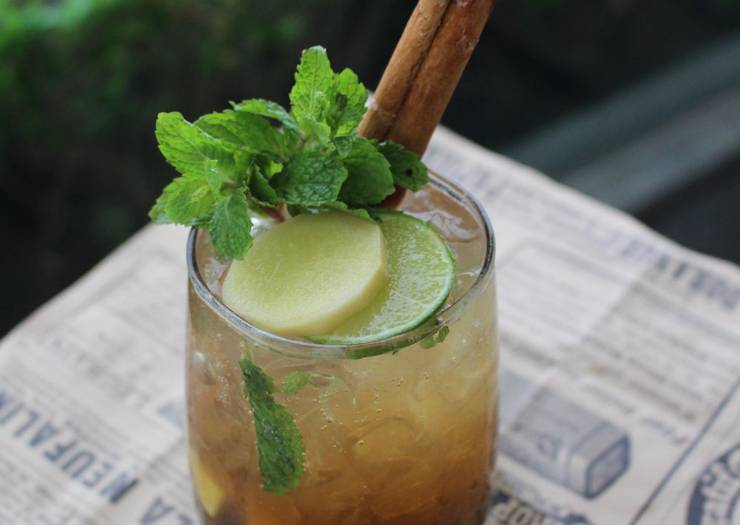 Above Riva
Our iconic rooftop restaurant Above Riva not only offers incredible cuisine but also magnificent views of the Chao Phraya River. The restaurant's 'Twist of Thai Cuisine' menu offers a delightful fusion of local flavours, market-fresh ingredients and a variety of creative influences handpicked from across the globe. An evening outing at Above Riva is perfect for enjoying a sunset cocktail, incredible cuisine, and a scenic view of the river and surrounding beauty.
See more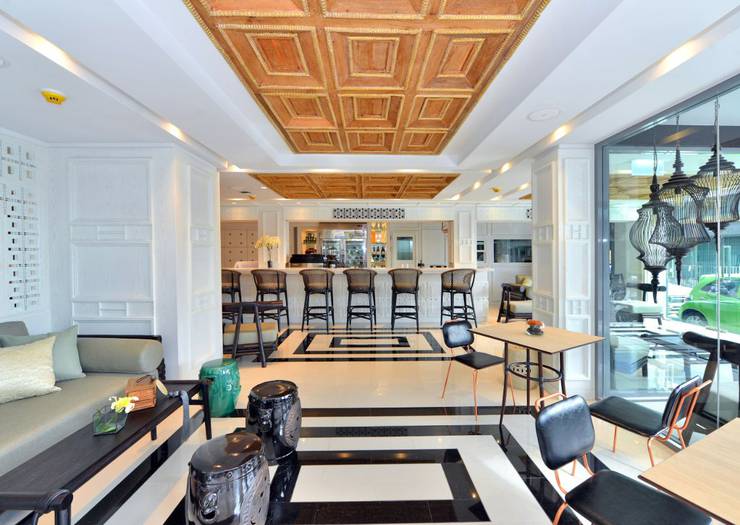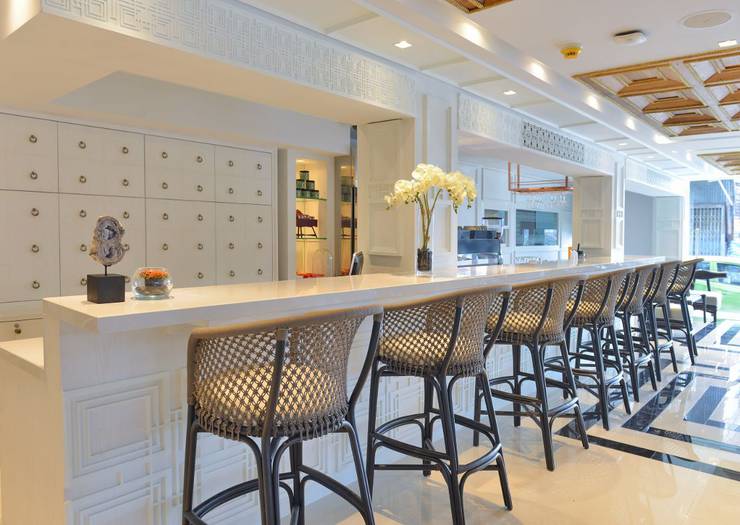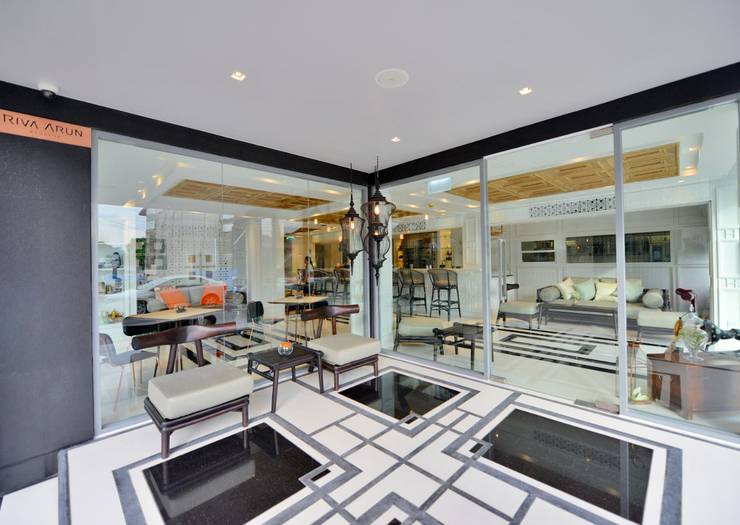 Lobby Café
Our new café concept set along the pier is the perfect place to enjoy a delicious cup of coffee or tea while conversing with friends and family and marvelling at the river and surrounding scenery. Offering a tranquil environment perfect for relaxing, our café also offers an a là carte menu for all-day dining. Join us for wonderful views, tasty drinks and delicious dishes. Our lobby café presents an all-day dining menu featuring western comfort food and Thai gourmet street food for the varied palate.
See more